Pictures we took at Anime Expo 2003 !!
(These are just a small sample of the many pictures we took)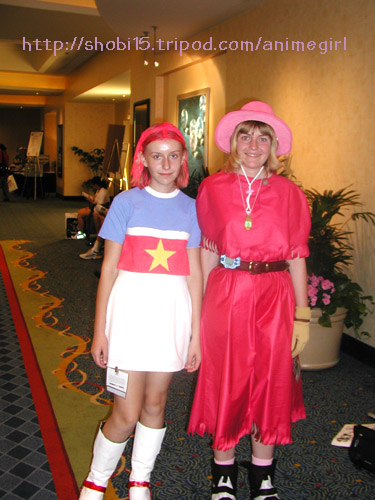 Here's a picture I took at Anime Expo 2003 of two cool Mimi cosplayers. I originally wanted to put this on my "Hey Digimon Art!" site, but, that site seems to be always down due to low bandwith .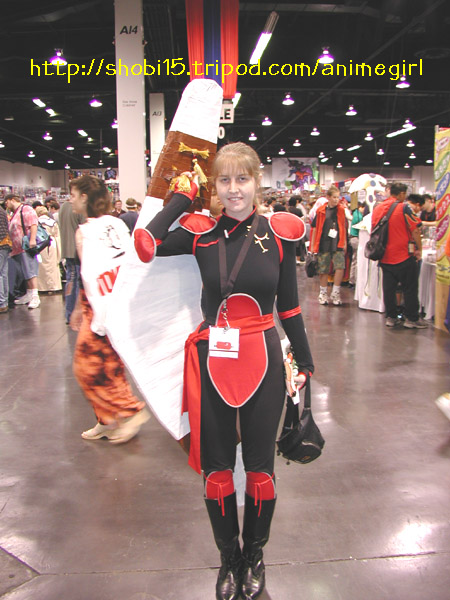 There were a lot of great Sango cosplayers....here's one of them.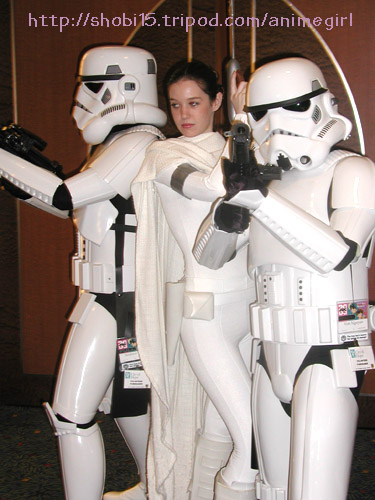 As you can tell by this site...we like Padme. There was actually a Padme cosplayer at Anime Expo 2003. ^_^